Ace News Services
#AceNewsReport – April.21: 'Shameful': Catholic Spanish teacher admits molesting 9 kids, but gets no jail term

A Catholic Spanish schoolteacher has admitted in court that he abused nine children, all seven years old, but won't be spending any time behind bars because of a legal loophole.
Roberto P.S. admitted he had molested eight girls and one boy, a spokeswoman for the court said, as cited by The Local.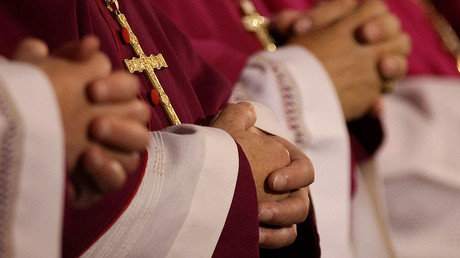 Catholic Church pays compensation but won't admit child abuse liability
The teacher got individual sentences of one year per child, totaling nine years in jail, prosecution and defense have agreed, Cadena Ser TV reported.
However, here's when the tricky law comes to the molester's rescue: due to the fact that the teacher received individual sentences of one year, and not an entire nine-year sentence, he qualifies for a suspended sentence, according to a reform to the country's criminal code.
Also, Roberto P.S…
View original post 312 more words