Peace and Freedom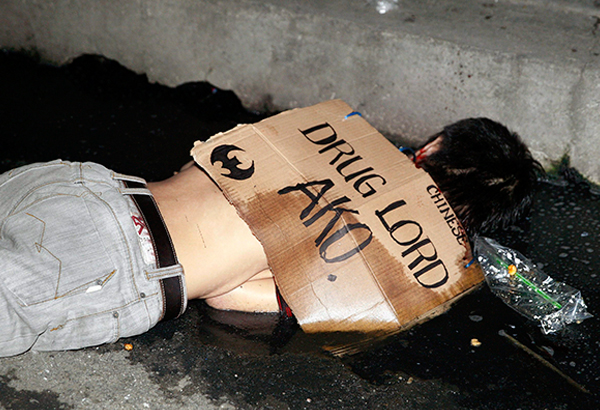 MANILA, Philippines – President Dutere is ready to face any sanctions or trial before the United Nations regarding concerns about extrajudicial killings in connection with the government's war on drugs.
He also challenged the UN to instead recommend actions on how to stop the drug menace in the country, which has been the anchor of the President's platform for change.
"I am ready to face the UN, if you are ready to solve it for us. I am ready for you," he said during a briefing with The STAR editors and reporters yesterday.
Save for a few curses, Duterte reiterated that he is bound by duty to protect Filipinos from the drug scourge.
"I am not fighting a crisis. I am fighting a war (to)…
View original post 1,337 more words