World4Justice : NOW! Lobby Forum.
Comment follows departure of top lawyer Aileen McColgan, with reports two more barristers are threatening to leave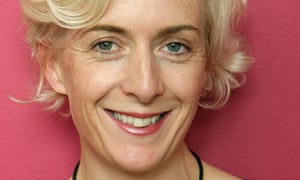 The troubled inquiry into historical child sexual abuse is facing a "crisis in credibility" according to Labour, after another senior lawyer resigned and two more threatened to do so.
Aileen McColgan, who was leading the inquiry's investigation into abuse in the Anglican and Catholic churches, quit over concerns about the inquiry's leadership, according to BBC Newsnight.
Two other barristers have told the inquiry of their desire to leave over similar concerns, the programme reported. An inquiry spokeswoman refused to comment on McColgan's departure.
The shadow home secretary, Diane Abbott, called on…
View original post 670 more words