goodnessandharmony
R R Hoskins
---
What were the Wiltshire police doing calling on a fiction writer who lost (more than one child) under suspicious circumstances in the first place?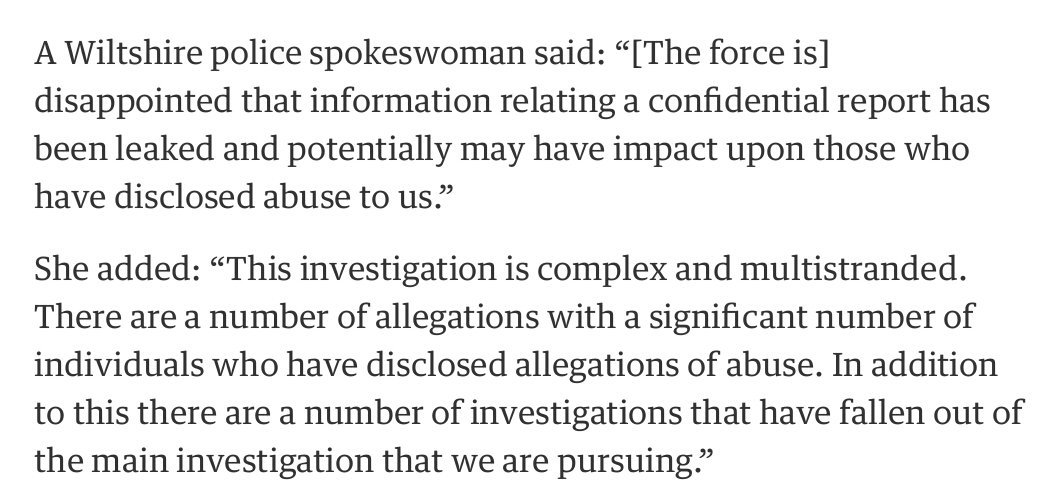 Telegraph and Mail tried to rubbish Ted Heath inquiry by citing criminologist Rachel Hoskins.
Crime fiction writer Rachel Hoskins:
Sir Edward Heath accuser is a 'satanic sex fantasist':
Police warned by OWN expert that ritual abuse claims are false – including how the former PM 'went to candlelit forest for paedophile parties' 
Dr Hoskins has been analysing witness statements submitted to Operation Conifer

related to Ted Heath, since September.
Dr Hoskins said: 'The Heath inquiry rests, like the Westminster VIP inquiry, on over-active imagination.'
Wiltshire Police insisted evidence examined by Dr Hoskins was just a small part of their inquiry, known as Operation Conifer, but she says it is a central plank of the…
View original post 9,652 more words