caltonjock

The Cornerstone Group is a highly principled (right wing) conservative group of MP's working from within the Conservative Party.
It is opposed to gay marriage and is generally fairly homophobic, global warming is a hoax, ban abortion, teach sexual abstinence in schools, hostility to contraceptives, more restrictions on immigration and a vehement hatred of liberalism. The foregoing is summarised in the following statement:
"We believe that these values must be stressed: tradition; nation; family; religious ethics; free enterprise. We will argue for principles and policies, not about personalities. We must seize the centre ground and pull it kicking and screaming towards us. That is the only way to demolish the foundations of the liberal establishment and demonstrate to the electorate the fundamental flaws on which it is based."
http://rationalwiki.org/wiki/Cornerstone_Group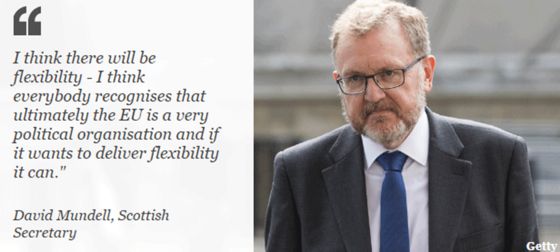 2005: The Cornerstone Group website launch.
In his opening address Chairman Edward Leigh MP wrote about the aims and aspirations of…
View original post 989 more words